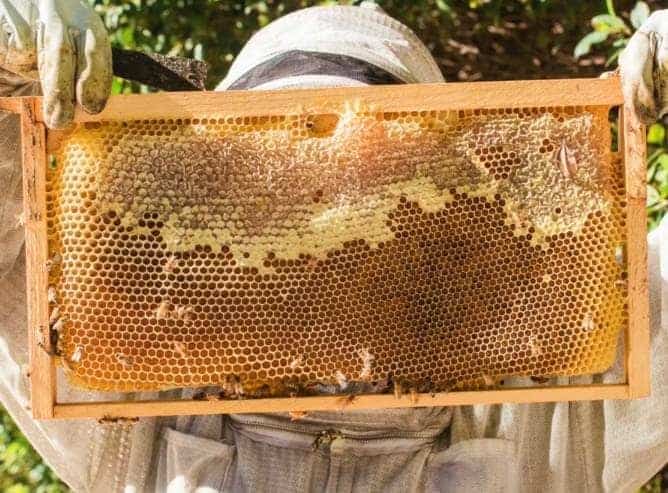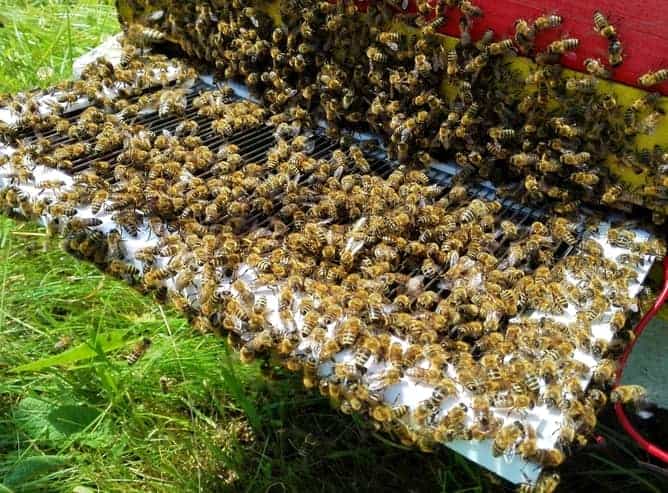 12V DC - operating voltage
LED indicators
0.32 - 0.85 grams per collecting per hive
Controlled by microprocessor technology
157 mm x 192 mm - panel surface for collecting
The best temperature for using the collector is from +8°C to +45°C (46°F to 113°F)
The best temperature for storing the collector is from -25°C to +60°C (-13°F to 140°F)
Output voltage: 0V - 10V
Input voltage: 12V - 16V
Output amps: < 2µA unfused
Enclosure materials: PVC, stainless steel, plexiglass compound
We care about details and improvements
Every detail is 100% Handmade
Great for beginners and professionals
Easy to use
Today from bees, you can collect honey, propolis, royal jelly, and bee venom. Bee venom is usually completely ignored even though its collecting has economic value. If you collect bee venom, you can increase your income by up to 200%.
Bee venom is mostly used in the beauty and pharmaceutical industry, so it is mainly being sold to companies from these two industries.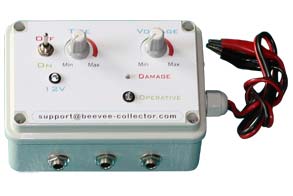 Research shows that bee venom has a positive impact on many diseases and conditions. It is used in the treatment of rheumatic diseases, multiple sclerosis, rheumatic fever, high blood pressure, sciatica, psoriasis, hematomas, hemorrhoids, prostate, as well as for various skin diseases and burns. There is ongoing academic research on potential uses of bee venom as a cure for cancer and against HIV.
COMPONENTS OF BEE V COLLECTOR
The bee venom collecting device, Bee V Collector, consists of 2 main parts: a specific type of receptacle box and several panels. The exact number of panels depends on which set you purchase.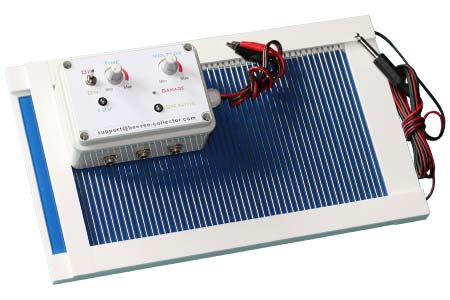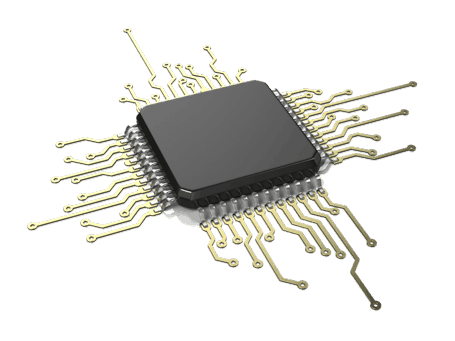 The panel is made of a special plastic matter with stainless steel wires, beneath which there is a glass plate 3 mm thick. The surface of the panel is 157x192 mm. The venom from the bees falls on the glass plate, and we simply scrape it off from the plate.
Bee V Collector works on a 12V accumulator or batteries. It has a voltage regulator and a pulse duration regulator.
What our bee venom collector sets have:
DRONE SET
Drone Box
Two Panels
MOTHER QUEEN Q SET
Mother Queen Q Box
Six Panels
Two Extension Cords
MOTHER QUEEN Q PREMIUM SET
Mother Queen Q Premium Box
Six Panels
Two Extension Cords (2 meters each)
One Battery with Charger (battery life expectancy 100 years)
One Breathing Mask (for scraping bee venom)
One Storage Bottle (dark)
One Sharp Blade Scraper
A friend got interested in bee venom and bought 2 Drones. I used to borrow them from him last year, but this year I got my Mother QQ. I am happy with this collector. It arrived fast, and it works well, no complaints at all. It seems like not so many people collect bee venom, which is a shame. Go for it, guys!

Timothy G., Canada
I run a bee farm with 10,000 hives. I bought several bee venom collectors from different companies, to test them. You definitely get what you pay for. My team and I were the happiest with this collector, so we decided to purchase the rest of them from Bee V. These guys are professional. Keep up the good work!

Harry P., New Zealand
I met David at a local beekeeping meeting, where he talked about his bee venom collector. He is very knowledgable and willing to help. I bought collectors from him. It took me some time to get a handle of the bee venom market, but he was helpful. I recommend this collector. I bought Mother Queen Qs.

Lauri T., Finland
Team of people with answers to all your questions about collecting bee venom. Great beekeeping tips for beginners. Thanks!

Mark B., USA
The most cost-effective bee venom collector. Superb customer support, thank you guys.

Amy L., Australia
I have always been amazed by apiculture and have been thinking about collecting bee venom for some time now, but when I found out about BEE V venom collector, I started immediately.

Benjamin R., United Kingdom
Great experience with BEE V Team, the best beekeeping equipment and supplies you can find for collecting bee venom.

Amine V., Morroco
Great customer service! My collector arrived in less than 1 week. I am happy with this purchase and excited to start collecting bee venom. Thanks, David!

Hans F., Germany
Totally reliable device with a very strong performance. Best on the bee venom collection market.

Swati G., India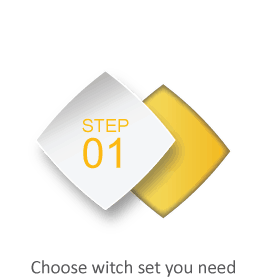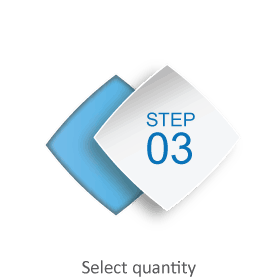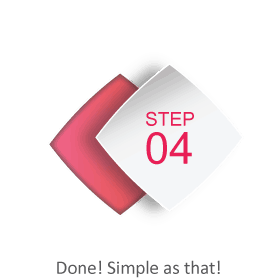 DRONE
$498
To see shipping and handling costs to your country, please click on 'BUY NOW'


1 x Drone Box


2 x Panels


2 x Extension cords (2 meters each)


1 x Battery - with charger (will work for lifetime)


1 x Breathing mask


1 x Storage bottle (dark)


1 x Blade scraper



MOTHER QUEEN Q
$998
To see shipping and handling costs to your country, please click on 'BUY NOW'


1 x Mother Queen Q Box


6 x Panels


2 x Extension cords (2 meters each)


1 x Battery - with charger (will work for lifetime)


1 x Breathing mask


1 x Storage bottle (dark)


1 x Blade scraper



MOTHER QUEEN Q PREMIUM
(for a limited time)
$998
To see shipping and handling costs to your country, please click on 'BUY NOW'


1 x Mother Queen Q PREMIUM Box


6 x Panels


2 x Extension cords (2 meters each)


1 x Battery - with charger (will work for lifetime)


1 x Breathing mask


1 x Storage bottle (dark)


1 x Blade scraper


OR YOU CAN USE THE CONTACT FORM: